Inspirations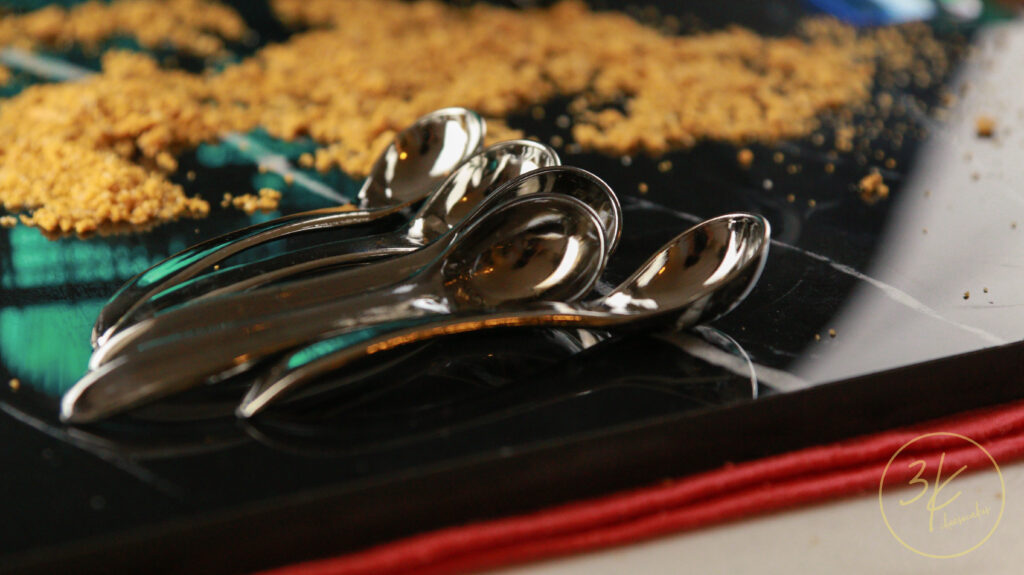 Dothy's love for baking started way back in 1999. Her inspiration for baking continued up to this day, naming her first online shop 3K Cheesecakes –after her three equally talented kids and 'cheesecake' being the flagship product and classic family favourite.
Best & Premium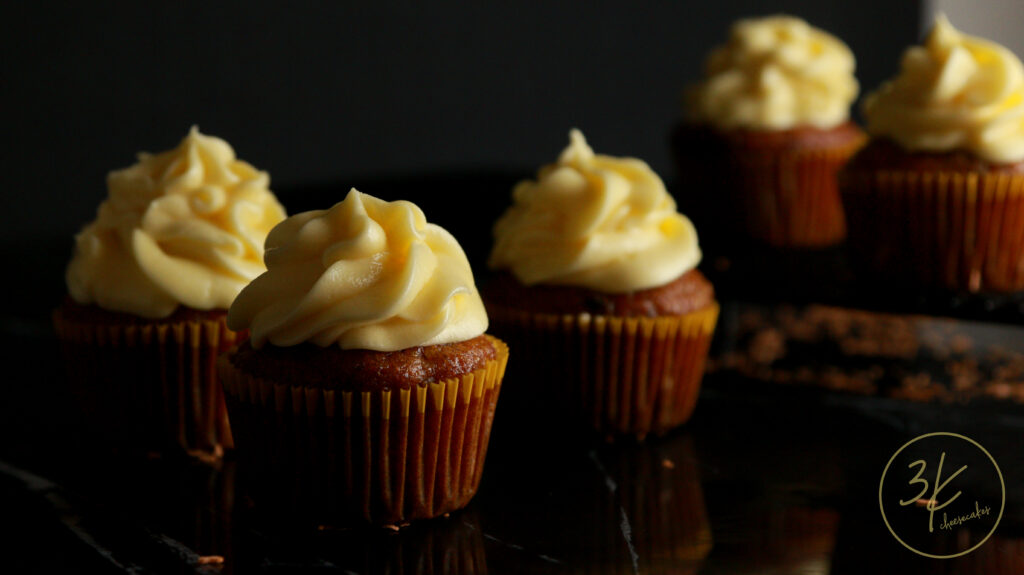 Being a working single mom, Dothy prides herself in using only the best and premium ingredients for 3K Cheesecakes' baked products. These are free from preservatives and additives making them healthy snacking alternatives for kids and adults alike.

Enjoy!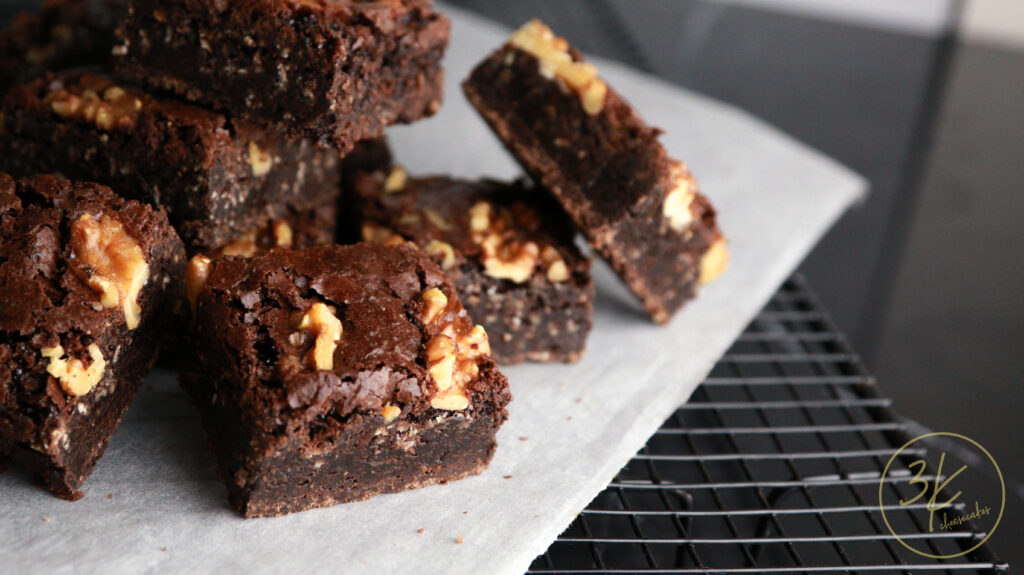 We hope you enjoy our products as much as we enjoy offering them to you. If you have any questions or comments, please do not hesitate to contact us.
PS. Aside from its current dessert line, 3K Cheesecakes also accepts custom-made cakes and pastries for every occasion and diet preference.